Audrey Hepburn. A name that brings about thoughts of great talent, elegance, phenomenal style, and poise. If you haven't watched her movies, you're really missing out! She has been our idol ever since we watched the opening scene of Breakfast at Tiffany's and the rest is history. She is truly a legend and is still to this day, an icon and inspiration to many women.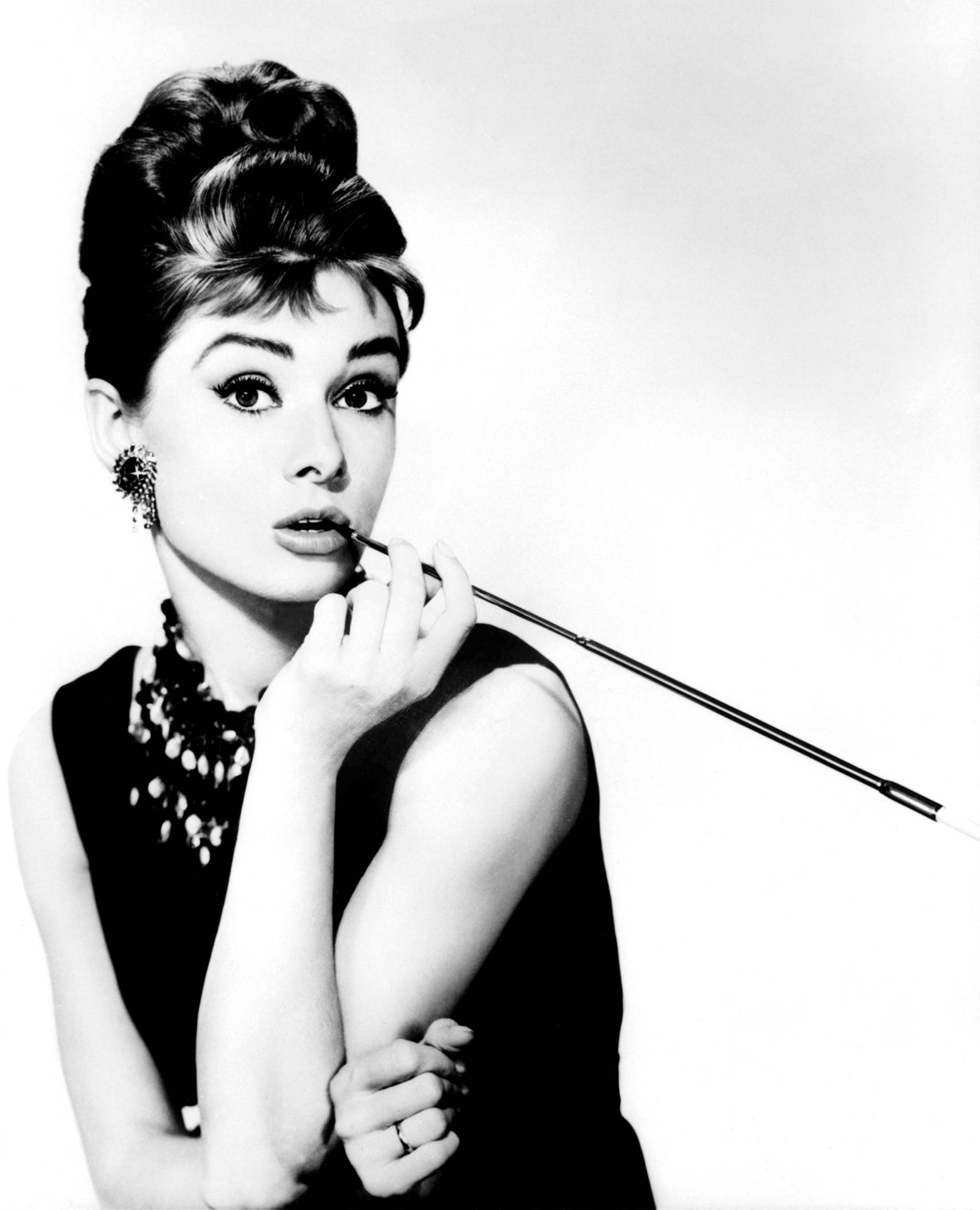 Audrey Hepburn in Breakfast at Tiffany's
OUR FAVORITE AUDREY HEPBURN MOVIES:
ICONIC QUOTES BY AUDREY HEPBURN:
"The best thing to hold onto in life is each other"
"Paris is always a good idea"
"Life is a party. Dress like it."
"

I was born with an enormous need for affection, and a terrible need to give it."
"
The most important thing is to enjoy your life - to be happy - it's all that matters."
"

Nothing is impossible, the word itself says 'I'm possible'!"
"Elegance is the only beauty that never fades
"
"I believe in pink. I believe that laughing is the best calorie burner. I believe in kissing, kissing a lot. I believe in being strong when everything seems to be going wrong. I believe that happy girls are the prettiest girls. I believe that tomorrow is another day and I believe in miracles."
AUDREY'S ICONIC STYLE:
Let us know who your favorite fashion icons or actors/celebrities are in the comments below!